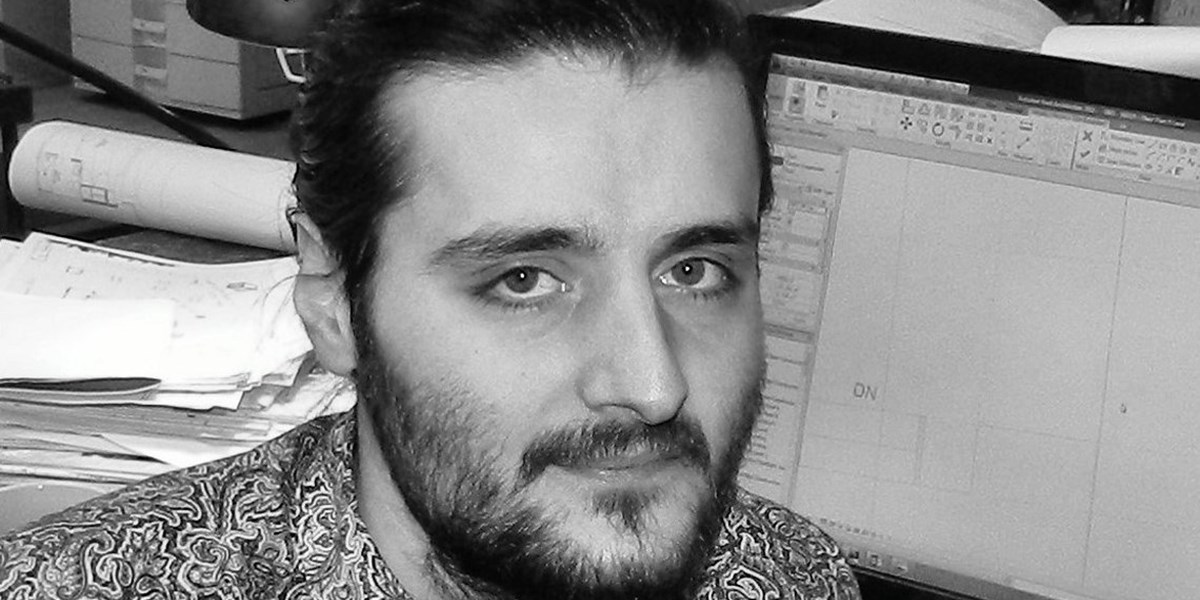 Architectural Assistant
Konstantinos Dimopoulos is an Architectural Assistant/Designer with over a 16 months of experience in commercial and residential sector of Architectural Design and Development.
Recently he has graduated from The University of Edinburgh, studying full-time for 1 year in MSc Advanced Sustainable Design. Previously, he studied Architecture at The Aristotle University of Thessaloniki/Faculty of Engineering, where he was successfully graduated the 5-year professional integrated March with Honors (Distinction Degree). In between, he was selected to work for one of the most acknowledged architectural offices around Greece at MAS_Makridis Associates as an Intern/Designer, where he was inspired about focusing on detail and sustainable architectural design and development.
He believes that creative experimentation and fresh thinking leads to exciting architectural experiences on every scale and in all aspects of life. He has expertise in architectural visualization while his main interest is the integration of computational and sustainable design methodology.
E-mail Konstantinos@gilberts.co.uk